Welcome to Marlow Green, Marlow's specialist greengrocer
We are a greengrocer rather than a box-shifter and we are happy to completely customise an order and include whatever you need from our full range of vegetables, fruit, groceries, rice, pasta, nuts, olives, herbs, spices and chilled products. Equally, if you want us to create a selection of seasonal fruit and vegetables we are happy to do that.
You can find the current list of fruit and vegetables here and information about our range of groceries here.
All our fruit and vegetables are delivered every day from the market to guarantee freshness and competitive prices.
We welcome customers into our shop and love to talk to you about our produce and find out about what you want.
Lockdown information – Jan 20201
We will be open as normal but just ask that you be extra careful coming into the shop. Always wear a mask and limit the number of customers in the shop to 2 at a time.

We have plenty of delivery capacity so feel free to make an order and we'll get it to you the next working day.
Bread
We offer a white sourdough and a seeded 'campagne' sourdough, £3.50 each and now also a baguette at £1.60
At the moment our supplier does not deliver bread to us on Mondays but please add to your order for Tuesday to Saturday or come in to the shop. Find out more…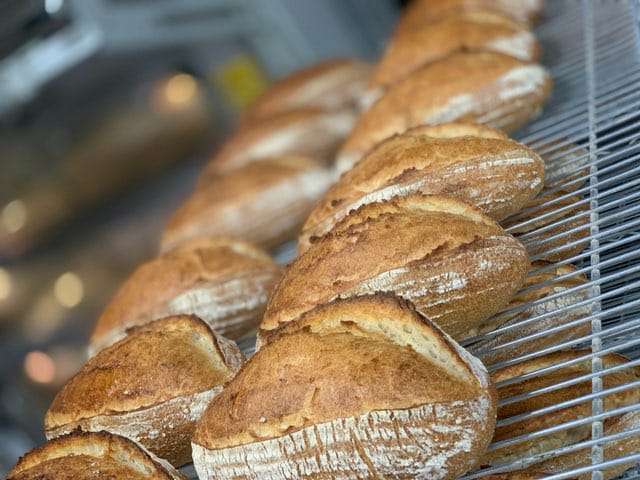 Deliveries
Orders over £15 are delivered free to SL7 postcodes and orders over £45 are delivered free elsewhere. Otherwise there is a £4 delivery charge.

If you order by 14:00 we will deliver the next working day. We do not deliver on Sundays.

We are rely on deliveries from the market and, in the present circumstances, these are sometimes late and sometimes do not have everything we have ordered so please bear with us if our deliveries are delayed or do not contain everything you requested.